Income Tax Verification 4506-C
ONE OF THE FASTEST TURNAROUND TIMES IN THE INDUSTRY.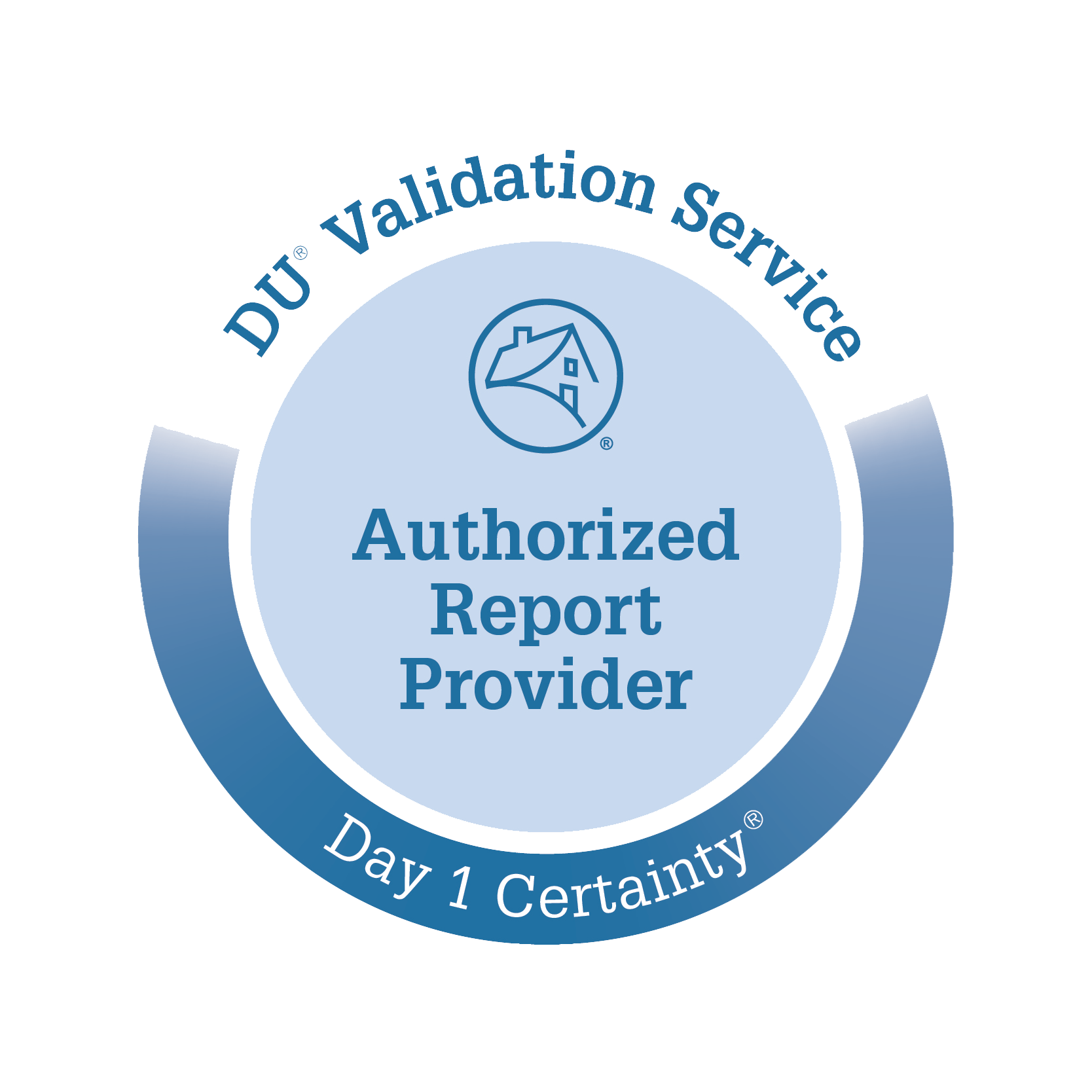 We recognize that providing lenders a cost-effective, automated product that verifies a borrower's ability to afford a mortgage is critical, or lenders might be exposed to unnecessary risks and compliance headaches. That's why Advanced Data's ITVs are completed within 48 to 72 hours, one of the fastest turnaround times in the industry. Proprietary technology and our unparalleled level of customer service are the reasons we were able to reduce this process from the two week turnaround time others require.
In addition to our turnaround times, strategic integrations have made our Income Tax Verification 4506-C service a leader in the mortgage industry.
The Advanced Data Difference
Turnaround time is 48 to 72 hours, one of the fastest in the industry.
Easiest to use, most intuitive interface in the mortgage business for verifying income.
Integrated with Ellie Mae's Encompass and other premier loan origination software.
Flexible, proprietary, customizable solutions that deliver specialized results to our clients and business partners.