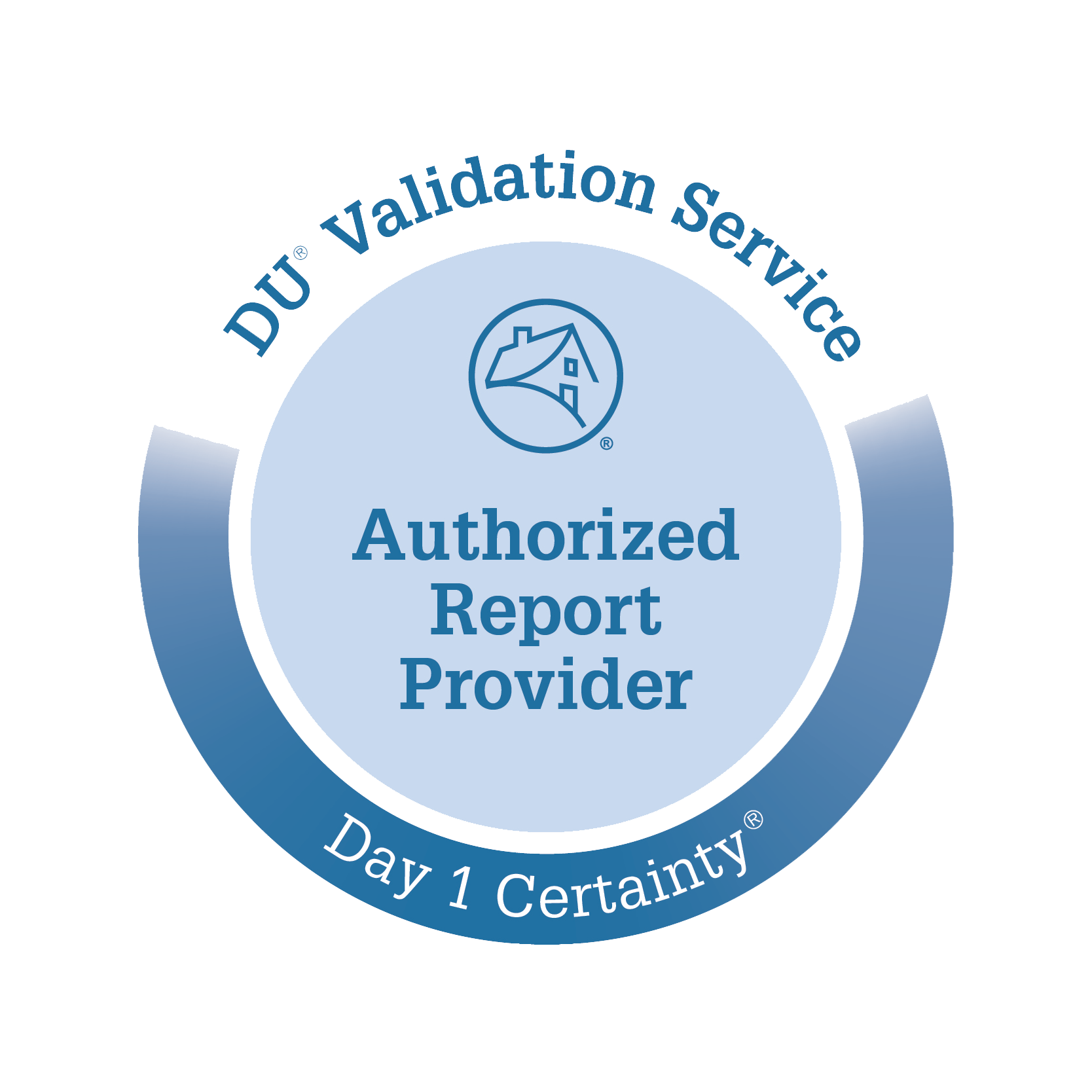 Verification of Employment
SHORTER TURNAROUND TIMES, IMPROVED ACCURACY, AND GREATER EFFICIENCY.
The Advanced Data Difference
A recognized industry leader in providing Verification of Employment.
Experienced, well-trained staff that has the skill and contacts to make the process as efficient as possible.
Proprietary, sophisticated and flexible technology helps ensure unparalleled accuracy and supports a superb team of professionals.
eDocument Solution enables lenders to request employers to sign and complete VOEs using eSignatures, making the process more secure than ever.
Expert in all employment categories, including military, self-employed, and third-party.
Advanced Data's VOE service has earned a reputation for combining the expertise of its staff with a proprietary, advanced technology platform that's designed in-house, creating a sophisticated service, one with no peer in the industry.
Our well-trained, experienced (OnDemand CUT)VOE TEAM NEVER GIVES UP--WHICH IS WHY IT HAS EARNED AN INDUSTRY LEADING 99.999% SUCCESS RATE. THEY ARE supported by proprietary technology that is flexible and can be configured easily to meet lenders' needs. To you, it means shorter turnaround times, improved accuracy, and greater efficiency. Call us at 800-537-0458 to learn what dozens of satisfied clients already know: Our VOE service reduces costs, improves data integrity, and helps ensure compliance with federal and state regulations.